TERRITORIES, PLACES AND
PROTAGONIST MOMENTS
GPS plans outdoor communication solution in two main areas: bathhouses and mountain resorts. Solutions in unique moments and contexts, which allow to enhance communication and effectively reach the target. Since 1969, GPS offers their partners different and integrated approaches for building competitive marketing advantages. A consolidated value in years of activity of a network that can make the realization of dedicated projects possible and allow great space to marketing and creativity.
COMMUNICATION: A
VALUE FACTOR
GPS extends its areas of intervention to the promotional activities to support OOH advertising, the project, production, logistics and preparation of promotional material for the selling points.
Outdoor or promotion, support to sell in or motivation to consumption, we are ready to put our network to the customer's disposal. A winning factor that can make the difference in the competition between brands that want to establish themselves in their market context.
Specialised in
"Out of Home"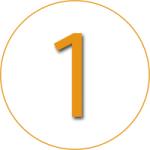 We are convinced that our knowledge of the various contexts is deeply crucial for the achievement of Company communication goals.
Quality Ski Lifts
and Locations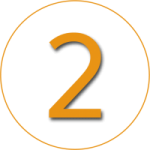 The quality of the Ski Lifts and their positioning in rewarding contexts, contribute to the enhancing communication experience.
Certified
Audience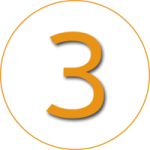 Thanks to our Data Room, we are able to provide an estimate of the contacts generated by the "out of home" campaign.
Exposure
Reports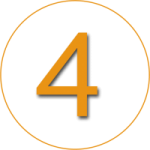 The client receives – at the end of the campaign – a detailed photographic report to certify the exhibition period.
Sell -In and
Sell-Out Support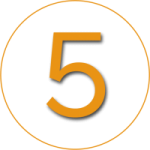 Introducing new products on the market using the expertise of GPS and its privileged relationship with establishments and ski resorts.
Field Marketing
Events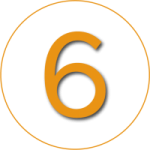 Bring the "brand experience" in contact with the consumer, taking advantage of a moment and a memorable context.
Social
Content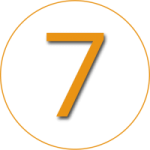 Creative and winning forms of communication. The impact of the OOH campaign meets the immediate interaction of digital tools.
Setup and
Operations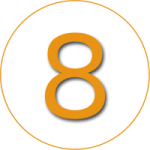 We take care of the fittings, logistics and coordinate the management and organization of open day days, inaugurations and special events.